フロア・サポートバー
その他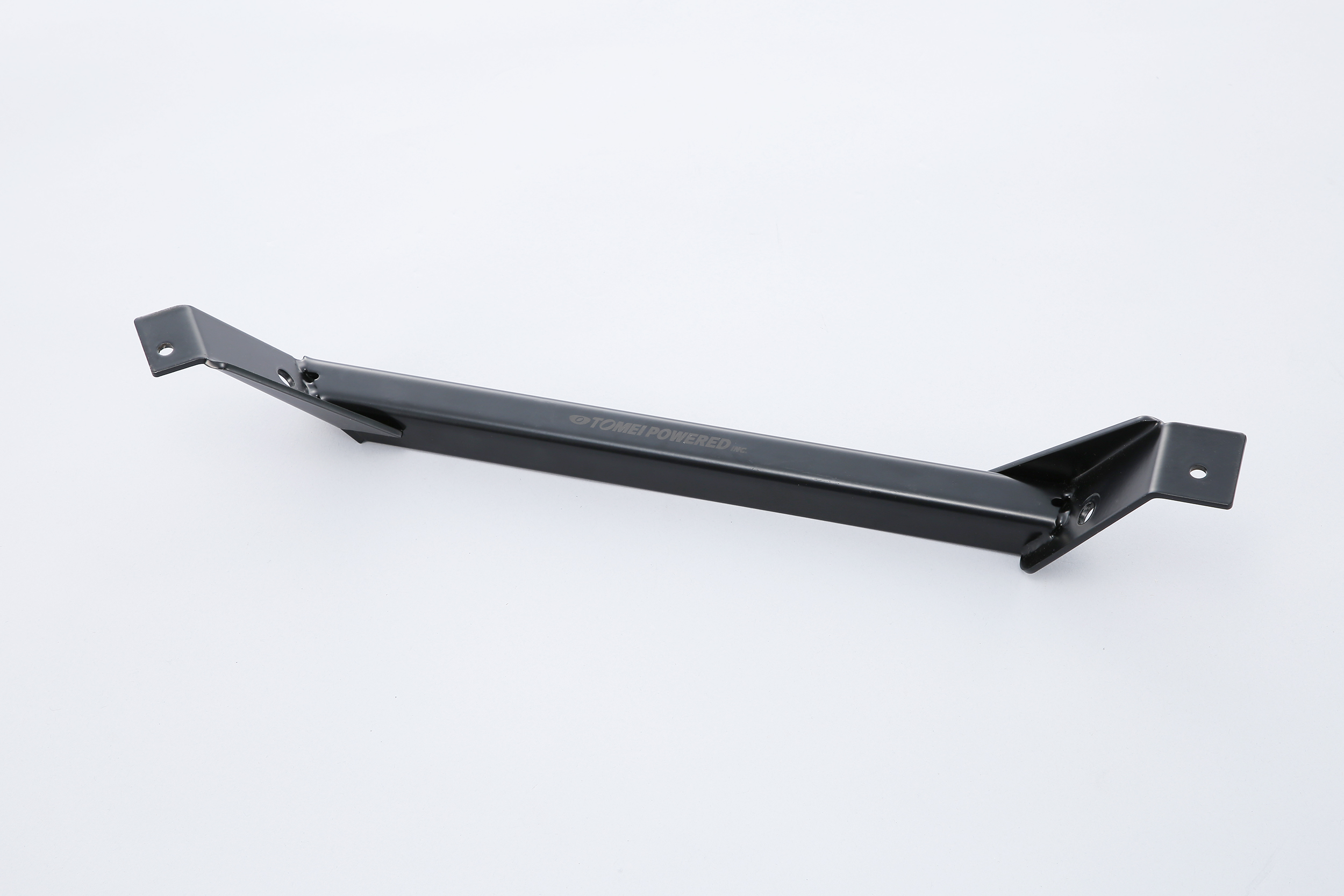 構造材の板厚をt=3.2mmで設計することで、バー本体の強度と車体のフロアトンネルの剛性アップを果たします。
また、バーの取付け位置を純正位置より上げることで、東名ミッドYパイプを取付ける場合のクリアランスも確保します。
本体の表面仕上げには紛体塗装を採用し、耐久性に優れた塗膜を形成した高品質な仕上がりです。
PRODUCT INFO
| 適用 | 品番 | 定価 | 備考 |
| --- | --- | --- | --- |
| VQ35DE/HR Z33/350Z | 671001 | ¥12,000 (税込 ¥13,200) | |

関連製品
RELATED PRODUCT
FLOOR SUPPORT BAR 
OTHER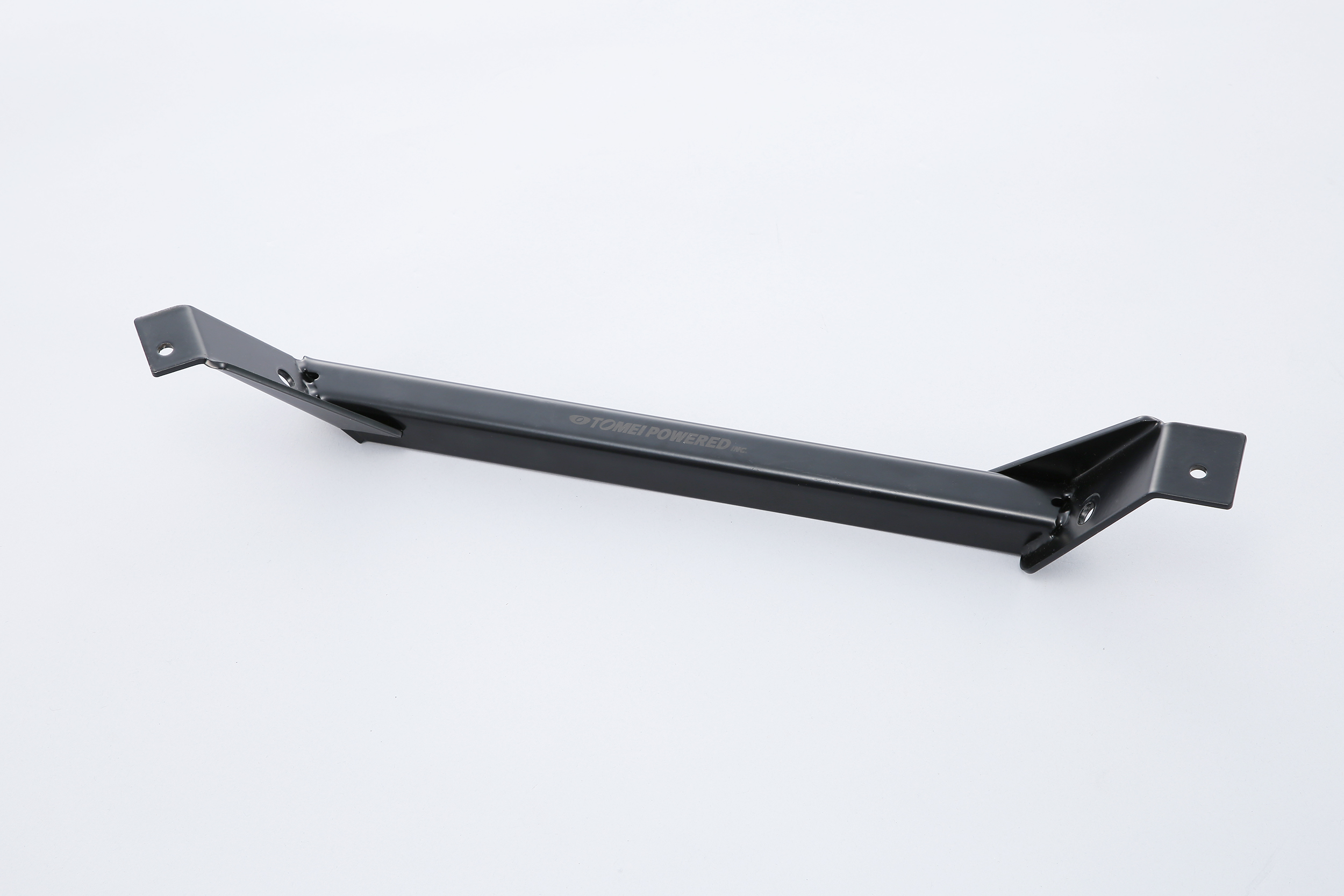 Made from 3.2mm thick material that increases the rigidity of the floor center tunnel.
This design also provides much more room in the area that allows a bigger exhaust such as the TOMEI Titanium Mid Y-Pipe to fit in the best piping layout without sacrificing the ground clearance.
Quality powder coated finish ensures long lasting durability.
PRODUCT INFO
| APPLICATION | P/N | JPY | NOTES |
| --- | --- | --- | --- |
| VQ35DE/HR Z33/350Z | 671001 | ¥12,000 | |

関連製品
RELATED PRODUCT